New Year's Masturbation Resolutions
Posted on December 29, 2014
in
Comments off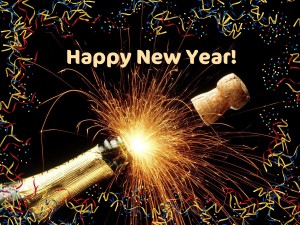 Watch Me Masturbate – With the coming New Year often times ones make New Year's resolutions for things they'd like to change or improve for the new start that each year brings us. It may seem silly for ones to ponder how they can improve their masturbation routine, but you'd be surprised how much pleasure it can bring even more than just the physical sensations it does if you involve another person in it. It's often surprising to me how many people are shy and won't try new things because of fears they won't be thought of as good enough by the other person, especially for web cam, they might be worried about their appearance or just privacy concerns.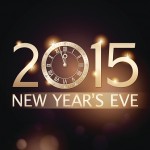 Find Someone For Free Online Fun Tonight – Cyber sex, phone sex and web cam sex can all greatly enhance our otherwise solitary sexual enjoyment. If you're looking for free mutual masturbation chat, the climaxconnection chat rooms have people looking for similar types of fun in them. There's never a shortage of horny guys looking for action, and we have a surprisingly active and randy group of ladies as well. Never underestimate the value of a well written a and informative profile. When guys message me that have no words at all or maybe one sentence on their page and ask why they are ignored, why their messages are not replied to, it's as plain as day why, yet doing a proper profile takes a few minutes to write out what you're looking for and sound interesting. Hunting takes effort. You need to cast out a lot of lines to hook one, but if you do, it might have been worth the efforts. So make one of your New Year's resolutions to find a few fun masturbation partners.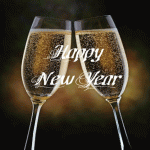 Sex Scenarios Galore – For cyber sex enthusiasts and ones into reading erotic short stories, they can find partners here and spend hours reading the contributions of our site authors, or write something and contribute it yourself. Why not put that fantasy down you've been getting off to for years, maybe others might find it arousing as well. A few of my own stories started as a fantasy that I spun into a whole story, it can be done and others enjoy you sharing it.
Tags:
holidays
,
masturbation
,
masturbation chat rooms
,
mutual masturbation
,
new year's eve
,
New Year's resolutions
,
online fun