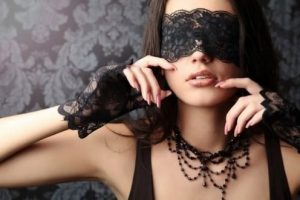 Doable Fantasies – Don't let porn videos or romance novels make your fantasies impossible. It can be way too easy to let that happen. You're not even going to realize it. This is the problem with subjecting yourself to too much erotic material. Tame down your fantasies. Make sure they're realistic. Just because you see or read something doesn't mean you can do it.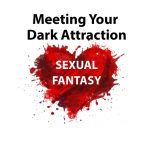 Fantasy To Reality – How do you know if your fantasies aren't realistic? Are you living them out? If not, then you need to dial it back a little. You can easily feel like a let down if your fantasies aren't doable. You'll feel like you aren't achieving your sexual goals. This will have a negative impact on your sex life. Now you see why it's important to have realistic fantasies. None of this means you shouldn't shoot for the stars when it comes to your fantasies. You can always have one that's almost unreachable. Just keep most of them realistic. Everyone knows the limits of their relationship. There's no need to set the bar so high you can't reach it. Instead, develop realistic fantasies that are within reach.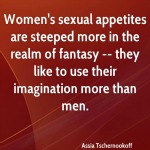 Hot Scenarios – Fantasies are extremely important. They allow you to be creative in the sack. A fantasy is a sexual dream that can come true. It can if you make them reasonable. A realistic fantasy is one where you can envision yourself living out. If you can't, then it's time to go back to the drawing board. There's nothing wrong with modifying your fantasies to fit the real world. Actually, it's quite logical.