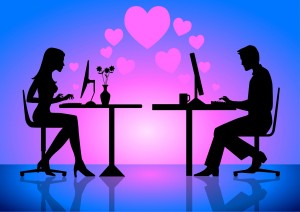 Let's Meet – Now obviously it goes without saying a site like this one is mainly meant for online fun. Finding phone sex, cyber sex, web cam sex and sexting partners. However some people do seek real life meets on a site like this even though it's not your average or technically speaking, a dating site. In the forums we do have a section for ones looking for real life sexual encounters.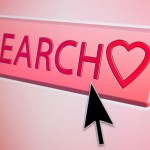 Can We Make This Work – Most want to keep things online strictly online, many don't even wish to exchange phone numbers or even chat on yahoo or Skype. They truly want to keep things only online. For ones that may get bit attached and the other not, that can prove a problem. Many are looking for casual sex and although we are not a hook up site like some are, I'm sure some have likely met with ones they found here and had fun with them if that's what they are both looking for.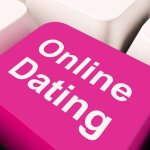 Dating Sites – Many true dating sites you wouldn't think attract ones looking for casual sex, but trust me, they are. I have gotten countless message on genuine dating sites, not online fun sites and the guys were only looking for casual sex. Some dating sites even have an intimate encounters section for ones looking for that. Yes, there's always an element of concern when meeting an online person, but you could meet a real nutjob at WalMart or the grocery store as well, and seeing as most people are online, it's not really any greater a risk than meeting someone at a bar.