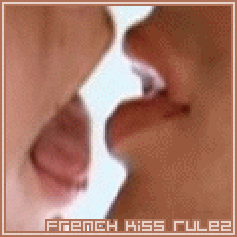 A Kiss Is Just A Kiss – What is a kiss? It's something that you should think about the next time you enjoy one. Kissing can be the most sexual experience ever. It can also be a quick reminder of love. The value of a kiss or it's importance should never be underestimated. Every person reading this should kiss more often. It's something that you should do every single day of your life. Why aren't you? That's the real question anyone in a relationship should ask themselves. A couple that kisses is a couple that loves each other.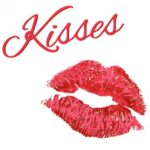 Kiss Me Quick – Kissing should be part of any foreplay. With that said, it should be a part of your daily routine. Increase the bond you have with your partner by kissing them more often. Kiss them in the morning and before you go to bed at night. Kiss each other throughout the day and you'll begin to notice what it does to your bond. The strength of your relationship can be determined by the bond you and your partner has. There's no amount of money or sex that will increase this bond in a way that is lasting. Kissing however, it goes where those two things can't. The relationship you have with your partner will go a long ways in improving the sex life you have.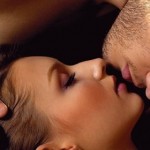 I Love You – Most people make the mistake of detaching sex from every other aspect of their life. Don't be one of those people. Always work to improve your relationship by strengthening the bond you and your partner share. Doing so may just get you in the sack more often. The most important thing is, you'll actually end up enjoying the person you're with more. With your level of enjoyment going up, so does the level of satisfaction in the sack. The go together hand in hand and every happy couple knows it.