Click the player to listen to the blog being read.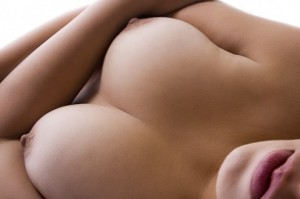 Breast Cancer Awareness Month – As many of you know, October is breast cancer awareness month. We know many guys here love the boobies of their gals, on their porn stars, they want the boobs to be healthy and well. We encourage all climaxconnection members male and female to inspect their breasts monthly for any abnormalities, breasts cancer is not a woman exclusive disease. While it is rare for males to acquire it, it is not unheard of. Please look out for your own health and check for anything different.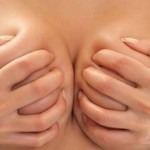 Titty Fucking – Lots of guys love a nice set of jugs to lay their cocks between and go to town on those boobs and fuck them and give out a pearl necklace made of their own cum. Shooting their load on a nice set of tits is a delight for many guys, to splatter those boobies in cum and see them drip with their own cum. Many into licking up their own cum also love to lick it off those same boobies, sucking it off the nipples and lapping up every precious drop of it.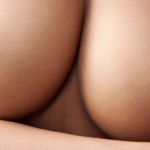 Milky Titties – Breast milk fetish is popular with many breast lovers. They dream of suckling and nursing the warm, sweet, nourishing milk they can consume right from the loving breast of their mate and lover. Giving them sustenance to go on fucking them. Seems a very intimate exchange, and while not for everyone, and not all guys into breast milk fetish are into the mommy thing, so it can seem very sexy and bonding between lovers to use this type of scenario.