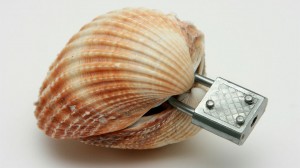 Naughty But Nice – There are so many horny, lonely individuals out there. Online chat rooms can be the only outlet for many of them. Socially and sexually. I have chatted with countless people over the last few years and there are a surprising number of adult virgins that are online looking for a connection of one kind or another. I have found them not to be pitiful, ugly weirdos as some might suspect. Many are painfully shy, some just socially awkward, throw in a few religious ones that are afraid of the Lord, and you have a collection of adult virgins. They find it difficult to make real life connections, yet online they find it within reach. To get phone sex, cyber sex, cam sex. It's safe, it's reachable, no real life repercussions or consequences.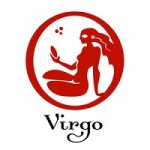 Maintaining Your Purity – When I first started using adult chat rooms a few years ago, the first few times guys I was chatting with revealed they were adult virgins, I just assumed it was a coincidence. Then I very quickly realized well over 20% of the ones I was chatting with were a pattern quickly arose. One wouldn't think adult virgins would be gravitating towards naughty adult chat rooms, but then it just as quickly made sense to me. The safety, the comfort, the being more free and able to be your real self from the safety of being behind your computer screen. I find it ironic in one way so many people lie online and exaggerate things. It can be so much more freeing to be your real, true self than you might be a bit more reluctant to in real life. It can be liberating to a degree you wouldn't have dreamed possible.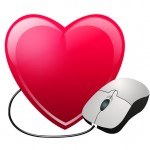 Horny Virgins – I came to computers and online life and chat rooms later in life, and it's opened an entire world to me. For some, it's like they came alive when they came online. There are many adult virgins seeking to be like everyone else, and perhaps in real life that is currently just too much of a challenge, but online, it is indeed reachable.