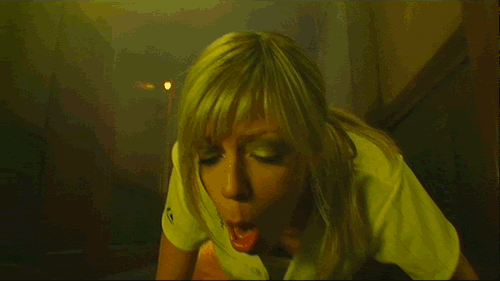 You Want Me To Do What? – You've got a big time dilemma on your hands. Your partner wants you to give them a rim job. Yes, they actually want you to lick their asshole! What do you do? What you don't do is freak out. It's natural for someone to want their asshole licked. You've probably wanted your poop chute licked a time or two before. If this is the case, then you can identify with the desire.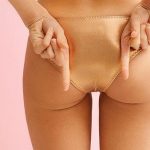 Scrub Up Well – How do you go about licking an asshole? The first thing you're going to want to do is to ask your partner to wash themselves. There's nothing worse than a stinky asshole. Keep in mind you're going to be face deep in that ass. You're going to want it to be as clean as possible. That's why a good scrubbing is necessary before you get to work on it. Be creative and enjoy the asshole. Lick around the opening. You may even want to open the asshole a little and lick inside it. This is something that experienced rim job performers may enjoy more. Don't push yourself too fast. After all, this is your very first time getting up close and personal with an asshole. Don't be surprised if you gag a few times. It's only natural. You'll get used to the idea of licking an asshole after awhile.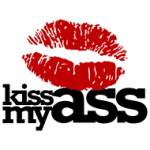 Spread 'Em – Both men and women enjoy having their asshole licked. It's something that you can do to each other. Does the idea of licking an asshole freak you out? If it does, simply tell that to your partner. Great sex comes from having open and unrestricted lines of communication. They should fully understand if you don't want to put your tongue where the sun doesn't shine.