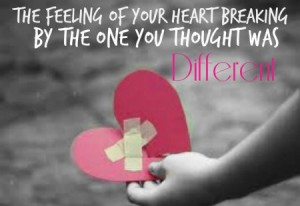 Please Don't Hurt Me – So what do you do when one of your online fun partners gets more serious about you than you are about them or vice versa? It's not a pleasant situation and I've been on both sides of this. Cam, phone sex and cybering are all important activities to the ones involved in them. Guys, and I assume gals, fall into different categories in our online play. Some are fun, like friends we play with, joke around with, but it never gets serious.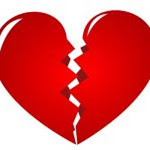 I Love You So Much – Friends like these though, it never gets intense and intensity, to some of us anyway, can be like that hit of heroin. Intensity is what makes us feel alive and crave more. Some partners can be like this, even ones that can be total nut jobs we're better staying away from, they have a pull, a draw, and we can't get enough. It's a sad thing when one of you feels more deeply about the other, someone is bound to get hurt. Some want to meet in real life and when the other one doesn't want to, you can feel very hurt and rejected by this person that has come to mean so much to you, and to them sadly they just view you as an online fun partner and nothing more.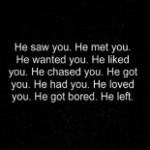 It Felt So Real – I always remember one guy I chatted with that said he never phoned with a girl more than once because he "didn't want them falling in love with him." I recall laughing so hard thinking what a high opinion he had of himself to come to this bizarre way of thinking. Obviously he and many others wish to avoid drama, and emotional messiness which can sometimes result when feelings become involved. It is very, very cruel to ever lead anyone on and make them believe in any way something real and offline can result if you do not indeed feel that way, and several people I've known like to heighten things and make it seem like a possibility when in fact it's just adding a further dimension of enjoyment to make it seem real.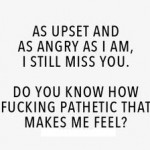 You Broke My Heart – The more vulnerable party gets very badly emotionally crushed as a result. Be careful when someone hands you their heart. And sadly when things like this happen, and one gets hurt, you often lose the best masturbation partner you ever had because it can't ever go back to being how it was before. The one doing the heartbreaking often feels badly they've hurt the other person, and the one pining away often feels so rejected and foolish they can't enjoy the other person anymore.