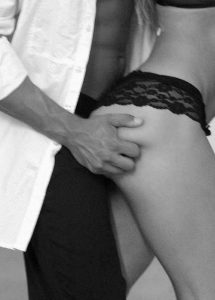 Bend Over – You or your partner has been thinking about getting into spanking. There are many couples who enjoy spanking. You don't need to be on the fence about this fetish. Go ahead, spank that ass a little. There's nothing at all wrong with wanting to be spanked. It's only a problem if the violence gets out of hand. Then, you've got a real problem on your hands. Violence and sex never go together. With that said, spanking really isn't violence. If anything, it's all about appreciating a fine ass.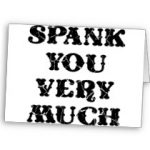 Spank Me Hard – An ass so nice, it needs to be spanked. How do you begin spanking? Just bend over and take it like a grown up. Seriously, that's all you have to do. You're either the one being spanked or the one spanking. You can switch it up and do both. Spanking should never hurt too bad. You're not looking to punish your partner. All you're trying to do is get your juices flowing a little. Think of spanking as a form of foreplay. You're not trying to hurt the other. It's all about adding an extra amount of spice to your sex life. Spanking can surely do that.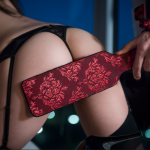 Simple Smack – Spanking doesn't require anything other than a hand. That means there's no trips to the adult bookstore needed. No waiting in line with perverts to buy a sex toy. It's just your hand and an ass. Give it a try. Smack that ass a little. You'll be surprised by how much excitement it adds to your normal sexual routine. You'll wonder why you never thought of spanking before now.