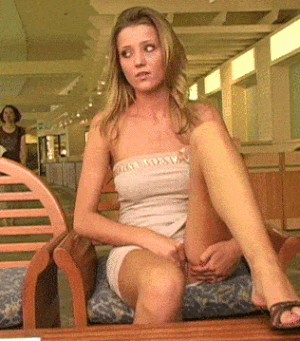 Public Pleasuring – So, you're thinking about jerking off or finger banging yourself in public. It's something that you've been wanting to do for quite some time. Don't let your fantasy turn into a rap sheet. You can easily end up in jail for masturbating in public. That is, if you get caught. Here we're going to give you some things to consider before pleasuring yourself in a public place. Remember, safety is key. You don't want to end up finishing yourself off in a jail cell.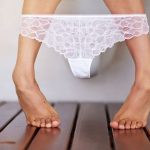 Be Careful Where You Do It – Whatever you do, avoid masturbating in places where families are likely to visit. This means you're not going to want to touch yourself at the park. Unless there's a spot where no one can see you. If that's the case, then go to town. You're going to want to keep an eye out for anyone who may come your way. This is the problem with parks in general. They're meant for people to enjoy. There are constantly people walking around the park. Do you remember what happened to Paul Reubens a few years ago back? He was caught jerking off in an adult movie theater. You're probably going to want to learn from his lesson. Restaurants, movie theaters, and shopping malls all make for bad places to masturbate. If you can't fight the urge, then go into the bathroom and do it. Just try to be quiet and discreet. No one should bother you in there. You'll also want to make sure the door is closed and locked. That is, unless you're in the mood to give out free peep shows.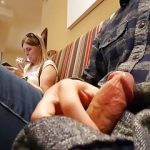 The Thrill of The Risk – Where should you satisfy yourself in public? A parked car always works well. You can pull into a secluded area and do the deed. Public bathrooms work in a pinch. If you desire to masturbate in front of total strangers, there's plenty of opportunities to do that online. There's no shortage of people who are playing with themselves while on cam. It just takes a little effort to find a community of people who like to do this sort of thing. If all else fails, you can always try your hand at camming. Some people earn a living playing with themselves while others watch. You'd make yourself feel good and make some money in the process. All while people watched and that may be just enough to get you hot and bothered.