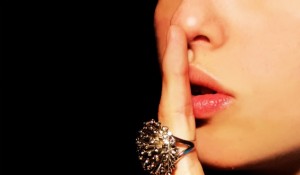 I've Got A Secret – If you have a partner, should you tell them about your forays into online fun? This is a common question and worry I read about in forums about people in relationships. I have seen profiles with text on them that said things like, "Got a gf now, so long everyone!"
Life's A Banquet And Most Poor Bastards Are Starving – I guess if many find real life fun, the draw of online fun lessens. Real trumps imagined. Many in real relationships though are not getting much sex, either due to lack of interest on their partners part, health issues of their partner, boredom, all kinds of reasons. Online fun is a much needed outlet for many individuals not getting any, or not getting enough at home. Should a partner worry or feel threatened, 99% of the time, not at all. Variety is the spice of life and if people are content to remain in sexless relationships, they at least need some outlet to express their sexuality in. Whether that's cyber sex, phone sex, camming, or simply hanging out in adult chat rooms at all.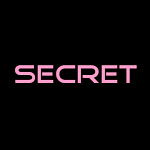 Take Your Pleasure Where You Find It – There was a forum post I answered recently some place and this poor bastard was feeling guilty since he was into cam sex and his wife would only give him sex 5-6 times a year. How insane he should feel guilty over that! It's sad how many are living lives of quiet desperation and guilt over nothing. Everyone has the right to private lives, you do not owe full disclosure to anyone. Enjoy yourself and get your enjoyment where you can. An adult chat room or online fun is nothing to feel guilty about unless it's making you forgo other routine activities you are a part of.