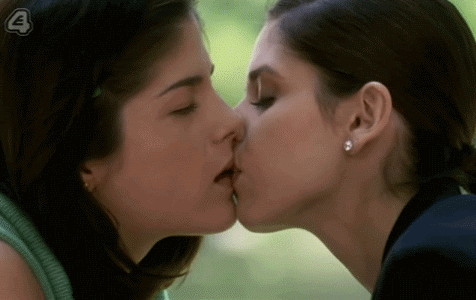 Something Different – If you are planning to have sex with your girlfriend tonight, it is important for you to understand that the same old tricks are not going to work on her, over and over again; girls hate monotony in bed. You have to be creative and innovative, especially when it comes to sex. If you want to make her go crazy for you or the things you do in bed, it is time for you to introduce lesbian porn before your igniting session tonight.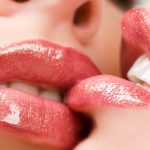 Girl On Girl Action – Wondering why? I won't give you just one reason, but seven:
1) Lesbian sex is adored by most of the men around the globe and when you watch it with her, she knows you are at the peak of your sexual excitement. What more can a girl ask for?
2) Every girl enjoys watching lesbian porn; this is not something that I say, it is something that research states. If you want to excite her senses tonight, make sure you have a lot of lesbian porn to watch with her.
3) Lesbian porn has a lot of licking, which is the best thing about it.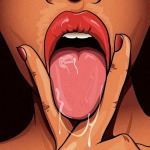 Keep On Licking – Most of the girls find it easy to get turned on when they see clits getting licked right on their laptop, computer or TV screens.
4) You can do a lot of fingering while watching lesbian porn. When your woman is completely turned on and slippery, slide your fingers inside her pussy and make her feel on top of the world.