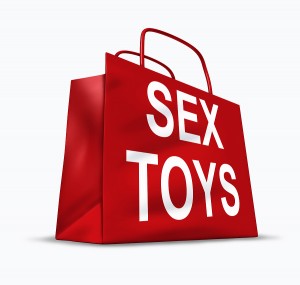 This Is One Time Not To Worry About Money – Never buy used sex toys. It should go without saying that buying used sex toys isn't a good idea. Why? That's what we're going to talk about here. There are quite a few pricey sex toys on the market. Some of them really can cost an arm and a leg. A savvy shopper knows that you don't need to drain your bank account to empty your balls. Can you really put a price on an orgasm? You can when it comes to catching a di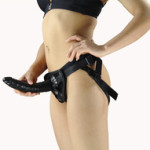 sease. More on that later.
Want To Use A Used Prostate Massager? – Why shouldn't you buy used sex toys? It's all about sickness. There's all kinds of sexually transmitted diseases. This doesn't even mention bacteria and all that other stuff. It's not worth the risk. You don't know if the seller washed the toys like they claim. Some sex toy manufacturers actually misrepresent what's in their product. It may not be 100% silicone. In fact, it could be a porous blend that can't be cleaned properly. That's right, even so called "cleaned" sex toys can actually be dirty. What should you do instead of buying used sex toys? Buy your toys online. Adult bookstores are great places to browse and see what's available. Their prices can be out of this world. They are stuck in the world that existed before the internet. There was once a time when these shops held a monopoly on sex toys. Those days are thankfully a thing of the past.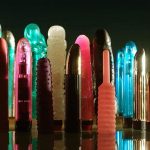 Shop Online, Not Garage Sales – Compare prices at several respected sex toy shops online. Read reviews of the sites and make sure you're buying from someone who has a good reputation. Shop on price and don't forget to check out their shipping costs. You may even consider shooting them an email to see how their customer service responds. You should be able to build up a small toy chest for just a fistful of dollars. Don't always go for the flashy hyped up items. Often times you can find knock offs at a great discount that pack a similar wallop on your loins.