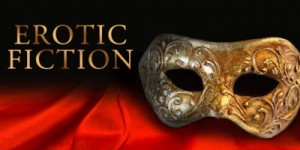 Erotic Short Stories – Many people love to be titillated with erotic works of fiction. It's often one of the first things we find to enjoy ourselves with when we are young and may not have had access to porn. Many today forget a lot of us were raised when there was no internet, perish the thought! How did we manage!? With erotic fiction. Often a family member might have had a racy book or two around, and it may very well have been all we had access to, we would picture with our mind's eye all the naughty things people were getting up to in the stories.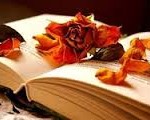 Racy Writers – Some of us love to write. We simply have active imaginations and a seed will be planted in our mind to make a naughty story. A fantasy we wish to be fleshed out, a short real life experience that didn't go very far that we wish had, so we embellish on it to make a story and share our dirty thoughts with others, so they too may garner enjoyment out of it as they masturbate. To properly weave a story that engages others is indeed a talent. A few dirty scenes can go a long way to get people horny and then get them off. Well written erotica can be very pleasing to masturbate with. Many people might not have the privacy to talk on the phone, but they can quietly masturbate as they read a juicy story or two.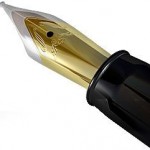 Sexy Stories – Most of us are never going to have the recognition or popularity of Danielle Steel on such a scale, but many writers do gain a decent online following at erotic stories sites. It's nice that everyday people can get a fan following that only a couple of decades ago would only be reserved for authors of published books. Sites like this make it possible for everyone to share their stories and fantasies they have brought to life by writing them out. If you write erotic short stories, do please submit your original works and see what kind of a following you can get from our members.