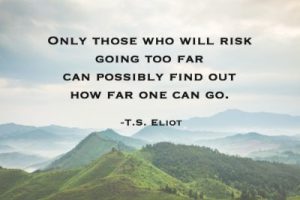 I Don't Like This – What do you do when a fantasy has gone too far? Let's say you've been acting out all the fantasies your partner has requested. They've wanted you to dress up like a seedy prostitute and do the whole role playing thing. That was fun. Now your partner wants to introduce an actual prostitute into your love making. How do you tell your partner that you're not willing do to that? There are many other fantasies that can be taken too far.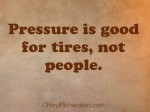 A Step Too Far – A woman may want to strap on a dildo and pretend to have gay sex with her man. What happens if she ends up wanting to watch her partner having sex with another man? Your partner may not realize their fantasy is being taken to an extreme. They may also think that you're wanting to take things to the next level. Don't allow yourself to feel pressured into doing something you don't want to. Sex should be fun and exciting. The second that it becomes uncomfortable is the time to back away. You should never feel uncomfortable having sex with someone you trust. If you do, it's time to put a stop to whatever is going on.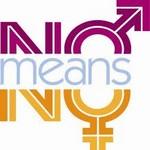 No Means No – How do you tell your partner that the fantasy has gone too far? You're just going to have to be blunt about it. Beating around the bush won't make them feel like you're serious. You need to be very straight forward and say exactly what you're thinking. Anything less will give them the impression that you may want to do it at a later date. Make sure there's no room for confusion. Lay it all out for them as plain of a manner as you can. This will let your partner know there are boundaries in your relationship that can't be crossed. This is healthy and such boundaries should be expected in every relationship.