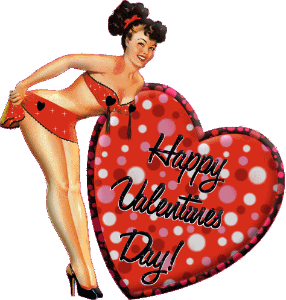 My Horny Valentine – Valentine's Day is upon us yet again. Many on Climax Connection have no partners, so we come here to try and find masturbation partners to jazz up our solitary sex lives. Others here may have partners, but they may have ones with a much lower sex drive than they do, so they seek some fun on the side. Totally understandable and a healthy outlet. Many come and seek online fun rather than real life encounters, since it's safer, no actual contact is involved in online fun.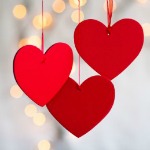 Romance & Blindfolds – many members on this site can be a little…kinky. They like naughty games, maybe with blindfolds, handcuffs, BDSM, all sorts of delicious delights that can heighten sexual sensitivities. Those sorts of kinky games are not for everyone that comes to a site like this looking for masturbation partners, but many do have these interests they might be a bit too shy to ask their wife or girlfriend to take part in, so they may have roleplay's or cyber sex sessions with others here that have the same sorts of fantasies they do. Find your kink online with other members.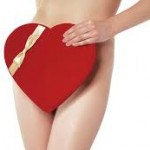 Sex It Up – Not all guys are going to want to go whole hog with their girls on Valentine's Day and bring them candy, flowers, wine, and jewelry, and take us out for a nice dinner and have some sexy lingerie waiting for us laid out on the rose petal covered bed, although we'd likely all like it if you did. Yes, it's clichéd, but it's still very welcomed! I doubt any guy though is going to turn down some hot sex with his sweetheart. Get out the chocolate body paints, massage oils, there's all kinds of fun and romantic things you can do. Valentine's Day is great, but as special as it is, these little things are great any day of the year and shouldn't only be hauled out for special holidays. A massage any month is a welcome treat, so is a nice dinner out or a box of our favorite candy. Romance has no date on it and doesn't need to be used sparingly.