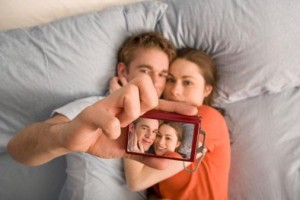 Show What You've Got – It's not uncommon these days for couples to attempt to make money by performing live cam shows . You and your partner may have even considered this at one point. Here were going to give you a few things that you should think about before entering the industry. Many couples do earn a good living performing on live cam. It doesn't matter if you're looking to supplement your income, or if what you seek is a new profession all together. You can accomplish just that by performing on cam. The most important thing to always remember is that your performances can be recorded. Even your private shows can be recorded by the person watching them. You should always assume that everything you do while on cam will be spread across the Internet. This can be a very unsettling idea for many couples. Once the video has been put on the big porn tube sites, it'll be on the Internet for ever. This is something that every cam couple needs to consider before doing anything.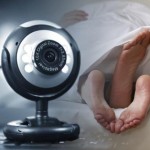 Have Fun, Be Safe – Never give out any of your personal information to your viewers. A fan today can easily be a stalker tomorrow. Always keep your safety in mind when giving out any sort of information that could be used to identify you. Your fans will want to get to know you personally. You need to keep a safe distance between you and your fans. This will keep the relationship healthy on both ends. They need to know that this is just a form of entertainment and nothing else. You should always look at your cam performances as a business. Sure, you and your partner will have a lot of fun. But, you're not on live cam to have fun.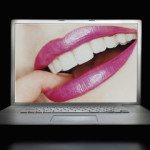 Fun and Profit – What you're trying to do is to earn money. Always think of anything that you buy regarding your cam business as an investment. Understand that your investments will help you earn more money. Investments in things such as lighting, lingerie, and sex toys are all needed to put on the best performances possible. Do you still think that performing on live cam is something that sounds good? If so, proceed with caution. Never do anything that either of you feel uncomfortable with. Listen to your partner and yourself. If you or your partner feels uncomfortable, stop performing on live cam. There's no need to do anything that makes either of you feel uncomfortable. It will wreck your relationship and more than likely not make you any money.
This is a sponsored blog post.