Soak Me With Your Sperm
Posted on December 14, 2015
in
Comments off
This is a guest blog submission by Climax Connection member, Random Writer.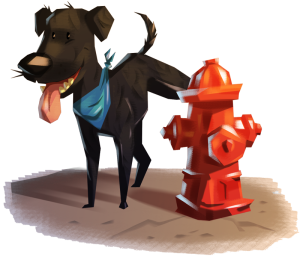 Like A Dog Marking His Territory – Guys like to shoot their semen all over everything. Women don't seem to understand this and most never will. It may seem a bit disgusting at first. In fact, it may be difficult to understand why a guy loves to see his creamy cum all over the place. It's one of those things that women are just going to have to accept. Chances are you probably already have at one point.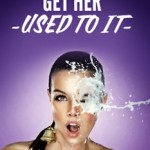 Cover Me In Cum – There's nothing wrong with receiving a facial cumshot and it can be quite thrilling. The reason it's thrilling is, you get to see your guy get off. Nothing should make you happier in the bedroom than seeing your guy live out one of his fantasies. You know he's been wanting to cover your pretty face with a load of cum. Why not let him? You'll be instantaneously promoted to girlfriend or wife of the year after doing so. Why not make it like a scene out of a porn video? Let him cum all over your face and then look at the mess he made. Make sure to smile while you've got a load all over you. Want to know the secret to busting a big nut? Just have your guy get close to having an orgasm and then stop. Do this repeatedly and he'll have enough semen in his penis to cover you a good one.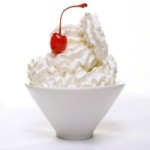 Huge, Creamy Load – You'll find that the biggest turnons for both men and women usually are the more simple things that can be done. This is especially true for guys and their fantasies. Most guys don't fantasize about hot, steamy sex on the beach, instead they want to nail you like a raw piece of meat and then cum on your face. It's one of those odd things that truly make men and women different.
Tags:
cum
,
facials
,
jizz
,
sperm