Climax Connection Newsletter # 1
Posted on December 9, 2013
in
Comments off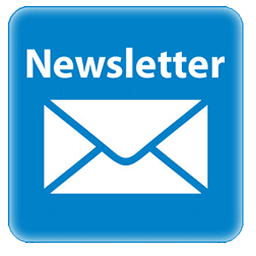 Hello & Welcome – Hello ClimaxConnection members! We are pleased to announce our site has now gone live from being in beta, and we would love for you to have a look and see all the improvements. From our brand new home page to additional features and our new premium level for ones that would like a few extra features. ClimaxConnection is on the rise to become the premier adult community website ones turn to when looking for online fun partners and chat rooms.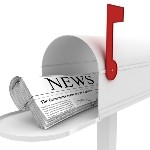 Free Audio & Video Chat – You asked for multi room chat and we have delivered. Our chat rooms offer free audio and video capabilities as well in case you're not comfortable sharing your Yahoo and Skype with other members and would prefer to keep things strictly onsite.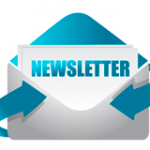 More Variety – We now support animated GIF's, naming of your images, new look to the forums, emoticons, attaching images to messages, a Hotlist to have for your favorites to easily find them again, and see who's chatting in which room to quickly find them when they are online.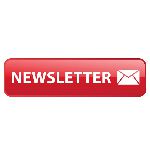 Password Protected Albums – For ones looking for a "bit extra", the premium level membership offers an ad free website, password protected albums, the ability to upload images and add embedded videos into your forum posts, download of the site erotic audio files and privacy settings so you can decide who to receive messages from and whether or not to accept mails with attachments.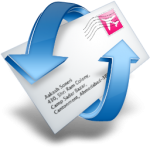 Premium – We hope to see many of you return and explore all of these wonderful additions. All of December is FREE premium level for everyone to try all these new features we have added out.
Tags:
inform
,
newsletter
,
updates