Posted on October 16, 2017, in appearance, with Comments Off

on Looking Good For Your Partner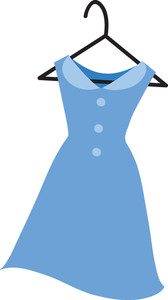 Is That New? – This suggestion may sound strange to some of you. Save up some money so you and your partner can buy one nice outfit each. You don't have to save up thousands of dollars. Just enough where both of you can dress to impress the other. Keep in mind that you can use this outfit for other occasions also. So, maybe you shouldn't make it too sexy. This isn't a good time to go shopping for crotchless panties or edible underwear.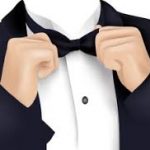 Show Some Pride In Your Appearance – Why would you want to go through all the work of buying a great looking outfit? Every now and then you've got to look good for your partner. You've really got to wow them. That's what this is all about. You want to impress the most important person in your life. It can be easy to forget that most of the time you're not looking your best. Keep in mind what your partner sees every day. Sometimes you've just got to impress. This is something you should do at least a few times a year.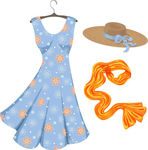 You Wear It Well – Go out and buy yourself something nice. Make sure that you're with them the first time you wear it. Doing so will cement the outfit in their memory. Every time your partner sees it, they'll remember the first time you wore it. You've got to keep your relationship fresh and relevant. Even those who deeply love each other can find themselves bored in the relationships. It's your job to keep things exciting. Visual attraction is important for both men and women. You should try your best to be visually attractive every now and then. Life today is busy and there might not always be time to look your best. That doesn't mean you should forget how important attraction is. Want to really mix things up? Have your partner pick out the outfit. You may be surprised by what they think is attractive.