Posted on March 27, 2017, in breasts, with Comments Off

on Nipple Pleasures For You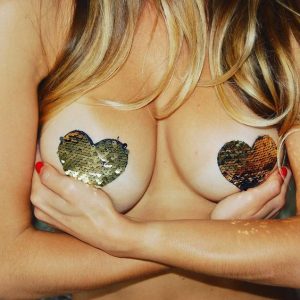 All About The Nipples – Nipples. Girls have them. Guys have them two. Everyone has two nipples. They're often overlooked in the sack. They shouldn't be. Don't let your partner's nipples go to waste. Every guy and gal loves having their nipples sucked on. Foreplay just isn't the same without a little attention to the nipples. Every woman out there reading this fully agrees. Pleasing a nipple is a whole lot easier than other parts of the body. Simply sucking on a nipple can be enough.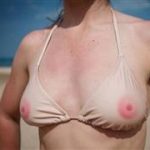 Twist and Shout – You may want to pinch and twist the nipple lightly as well. You can always flick your tongue against them also. Be creative and gentle at the same time. You don't want to do anything that will hurt your partner's nipples. The reaction a woman has from having her nipples stimulated is different than a man. There's female anatomy reasons behind that. If you're unfamiliar with those, then you need to hit the books and learn about a woman's body. A woman's state of arousal can be easily enhanced by satisfying her nipples. Getting your woman moist in the panties will be a whole lot faster if you first pay attention to her nipples. The nipples guys have are far less sensitive. That doesn't mean they should be overlooked. There's no reason why a little sucking action can't take place there before going downstairs.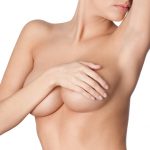 Warming Up Your Partner – Spending an equal amount of time isn't necessary when pleasing a man's nipples. They can be briefly sucked on or twisted. Ladies, save your throat for the oral action later. Hopefully you'll never think of nipples the same way again. Too many people overlook the importance of nipples in foreplay. Don't be one of these people. Both men and women enjoy having a little attention spent on their nipples. Women more so than men. Foreplay is as important as the sex itself. Don't overlook the value of arousal and its impact on sexual satisfaction.