Posted on October 26, 2015, in Halloween, holidays, with Comments Off

on Bedroom Tricks Or Treats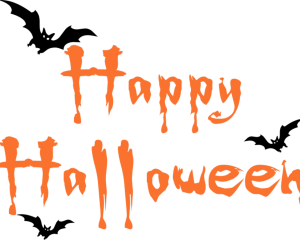 Trick Or Treat – Adding some costumes to your lovemaking routine can absolutely kick things up a bit excitement wise in the bedroom. Not everyone is into fancy lingerie or costumes, but once a year for Halloween, it can be a festive change of pace you and your partner might both enjoy. The choices are endless these days due to the availability of online shopping and everything being only a few mouse clicks away.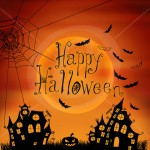 Spice Things Up – Having a partner look a bit different can be a very good thing, as wonderful as steak is, do you really want it every single night? No, of course not, costumes and wigs and anything that makes things a bit different and out of the ordinary will help the two of you keep things filled with variety and not routine and boring. So many couples that are married don't even have sex anymore. I can't even count how many callers say they haven't had sex in many years or even decades, yet they for some reason stick around. If someone made an effort to be innovative or romantic, they might not be living like roommates.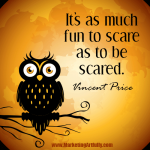 Tricks Aren't Just For Kids – You're never too old to play dress up and have some fun, Halloween isn't just for the kids, it's actually become more of an adult holiday the last few decades than it ever was before, and dressing up isn't just for the elementary aged school set, you can get some racy costumes and have fun doing all sorts of naughty things with your partner. It's not too late, see what you can come up with for this weekend and enjoy the big day and even bigger night.