Posted on May 11, 2015, in cyber sex, with Comments Off

on Type Sexy To Me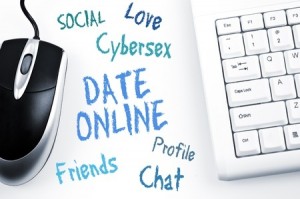 Showcase Your Roleplaying – Many people that are heavily into cyber sex are also very much into roleplaying. They consider themselves master storytellers and love to type scenarios to their partners as they both enjoy the pictures the words are painting in their minds as they masturbate together. Ones into reading erotic short stories are very often good cyber sexters. Reading the hot, steamy scenarios and seeing that pop up on the screen in front of you live, can be very arousing for many. Stories are often well thought out and plotted before a pen is taken to paper, cyber sex is very instant.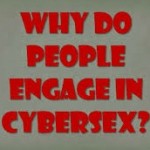 Describe It To Me – Some people are simply too shy for phone sex or cam sex, so cyber sex allows them to have a very hot conversation with someone in not as personal a manner. The cyber sex sessions can go on for hours and even be the base of a good written story. It's amazing how good some can be at crafting a story right off the top of their head let alone while they are masturbating! Talk about multitasking! It's very impressive to be a one handed typist and be stimulating your genitals and someone else's mind at the same time. Some are generous and not masturbating themselves, they might just be typing sexy while the other person enjoys their efforts.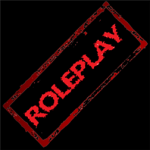 Dirty Words – Sometimes while having cyber sex you might use words a bit stronger than you'd use in your everyday speech, so they have more power to them, some love the word "cunt" and ask for it by name, while others would be a bit reserved to say it much out loud. Writing down words can often give you the opportunity to be a bit bolder with your descriptions than you might in person. Cyber sex partners can often tell each other stories and masturbate for years, getting to know each others kinks and quirks quite well and come up with surprisingly naughty things to entertain themselves with. So if you're looking for a cyber sex partner, why not check out the forums or the chat rooms and see if you can find a naughty type chat masturbation partner for yourself, you just never know who you might find with a creative mind and an over active libido waiting for you!