The Key To Unlocking Multiple Orgasms
Posted on March 5, 2018
in
Comments off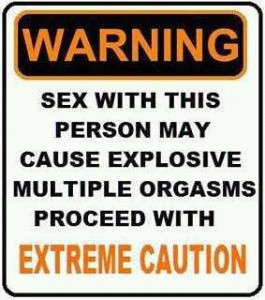 Can You Go Multiple Rounds? – Unlike most men, though some are indeed multiple cummers like women, many women come at once and again and again, nonstop. But hat will only happen when you satisfy her needs of achieving a multiple orgasms. It is not that hard, you just have to target her whole G-spot area, specifically not forgetting the clitoris. The best way to do it is going down good on her after you have sex. Her vagina is all opened up and wet and also the most vulnerable. That is the time that you can find out what her real moans sound like. Use your tongue, go deep and twist it, maybe bite her a little. They are really sensitive after you have just climaxed sex.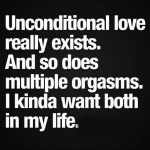 Stimulate The Clit For Another Round – Make sure the sex was good and harder towards the end. You can also use sex toys if you want. A rabbit vibrator will do the trick for you. It is known to satisfy women every which way and that is why it is their absolute favorite. It is bunny shaped at the top and gently stimulates the clitoris while the dildo goes into the vagina. There are also some rabbit vibrators available that you can wear during sex. Nothing is going to drive her straight to an extraordinary orgasm sooner. Apart from the g-spot find her erogenous zones and gently run fingers all over her body. Be extremely gentle at the start, teasing her and then proceed to do it harder. It is really not that difficult, you just have to play the right moves one by one.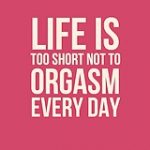 Catch Your Breath – Most people need to relax for a few moments and catch their breath between rounds, even if only for a few moments. it gives you a chance to calm down. The genitals can be overly sensitive right after an orgasm, so they need to have a few moments to be ready to go again for another round of pleasure.
Tags:
multiple orgasms
,
orgasms
,
pleasure
,
sex toys