Clean Your Sex Toys
Posted on December 25, 2017
in
Comments off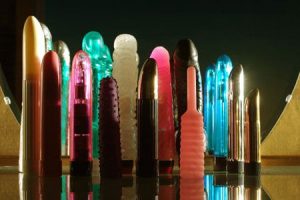 Clean Toys For Your Health – Did you know it's important to keep your sex toys clean? Many people don't. You risk all kinds of infections and smelly situations by not washing them. The good news is, washing your favorite sex toys is a snap. It won't even take much elbow grease to make your toys squeaky clean. It is important that you pay close attention to the cleanliness of your toys. You don't want to be sticking anything dirty in any of your holes. This could even be said about some of the people you're sleeping with… But, that's a whole different article.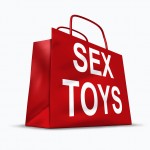 Banish Nasty Germs – If your toy has a motor inside it, use a damp cloth and some mild soap. You don't want to immerse the toy in water. Doing so may cause water to get inside your toy. This can have a devastating affect on the motor. It won't be vibrating or gyrating if the motor gets water logged. Toys made from stone, Pyrex, silicone, or stainless steel can be boiled for up to ten minutes. This will get all the crud off of your toys. Nothing cleans a toy better than hot boiling water. Just be careful when taking them out of the water. You're not going to want to use the hot sex toy right away. Give it some time to cool off before putting your clean toy to good use.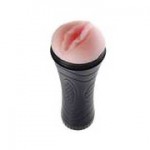 Maintain Your Toys – Cyberskin products need to be gently washed with a little soap and water. This material is somewhat difficult to clean. Be very careful as to not ruin the toy. Washing a Cyberskin product too aggressively can be disastrous. Handle these toys with care. Are you unsure if a toy is clean or not? Toss it. Get rid of it. The last thing you want is to get some kind of infection. You can easily buy toys online and have them delivered right to your door. There's no reason to put your health at risk. Take care of your toys and they'll certainly provide you with countless hours of satisfaction.
Tags:
clean
,
sex toy
,
sex toy maintenance
,
sex toys