How Sex Toys Can Improve Your Relationship
Posted on February 19, 2018
in
Comments off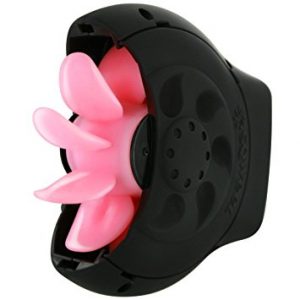 Time For Some Variety – When you and your partner have been together for a couple years, you have mostly explored all the different things about sex. At one point of time, it gets a little boring and you long for something new. Something new with the same person because well cheating is not that is on your mind. You just want to explore the wilder side now.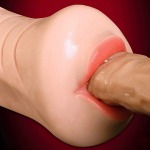 Toys For Adults – The best way to possibly spice up your sex lives is trying out some latest collection of sex toys. Why sex toys? Because there is so much that you haven't tried yet. Using sex toys also reduces your own energy and effort and doubles the pleasure. When you do not have to try as hard as before, you will feel everything more intensely. You can add an element of surprise to it by bringing one to your partner on a regular day and say we're going to try something new today. They will love it when you try to do something special for them. You can talk about your fantasies and act it out with the help of bondage kits.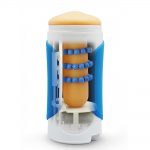 Oral Sex Toys – The whole definition of oral sex will change for you when you make the use of toys like auto blows and pussy lickers. Not everyone has a sexual partner, but most people enjoy oral sex , or some may have a partner that refuses to give them oral sex at all. So what is the answer? Find someone that will give it to you, or get a toy that's a reasonable substitution for it. You don't have to do the work anymore, all you have to do is let your partner rest and take charge. You will never want to let go of them because you can adjust their speed and intensity all based on your preferences and use them for as long as you feel like because unlike humans, machines don't get tired.
Tags:
oral sex
,
oral sex toy
,
sex toy